Distribution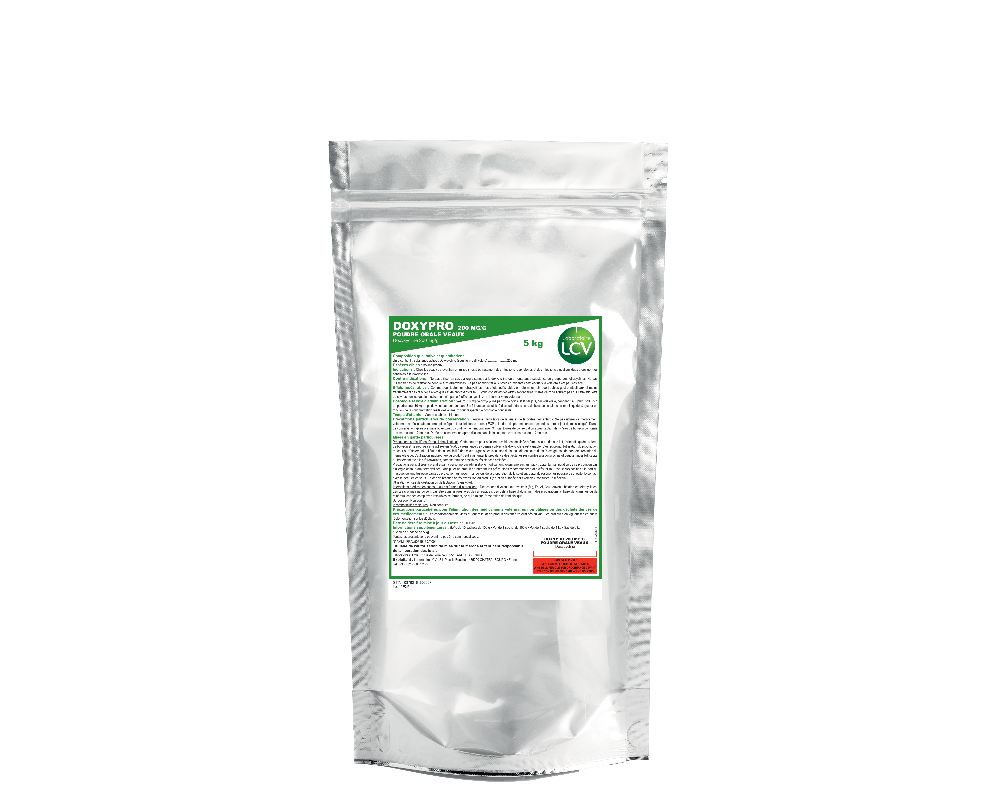 Laboratoire LCV distributes veterinary medicines in France. First with the distribution of a range of poultry vaccines, Laboratoire LCV has exclusive rights to market products of different European pharmaceutical companies.

Laboratoire LCV manages logistics (ordering, storage, delivery) in partnership with a veterinary pharmaceutical logistics specialist.
Sales, technical and marketing supports are provided by a team of veterinarians.
Laboratoire LCV organize field and laboratory trials and their communication in veterinary congresses and in scientific literature. Laboratoire LCV assumes responsibility for advertisement, traceability, pharmacovigilance and manages relationships with the French Competent Authority (ANMV-ANSES).