Presentation
A veterinary service for vets
Laboratoire LCV invests in two areas of activity :
Pharmaceutical activities
As manufacturer, importer and distributor of veterinary medicines, it is authorized by the French national veterinary medicine agency (ANMV-ANSES).
Hygiene and feed products
Manufacturer of hygiene products but also mineral and nutritional products, it is certified GMP+.
---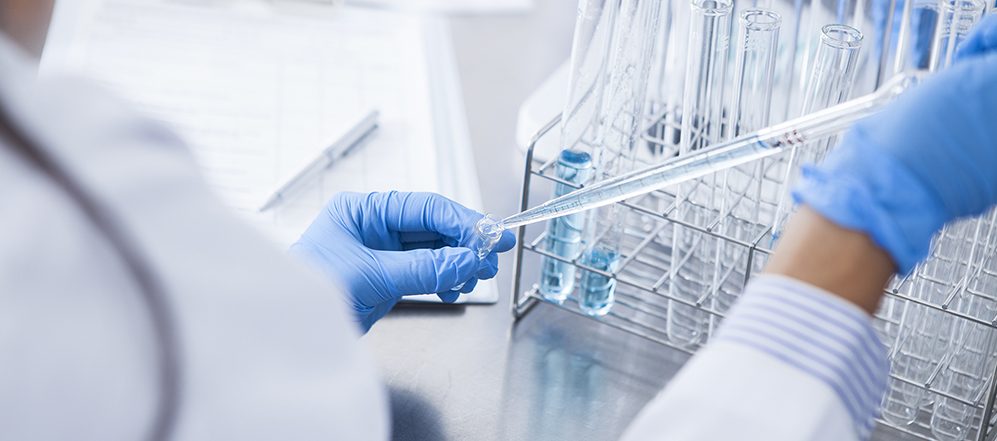 Laboratoire LCV develops personal customer relations, favoring a technical and professional approach.

The scientific support provided by Laboratoire LCV is based on its international knowledge and privileged connections with professionals, mainly in the pig and poultry sectors.

Included in our network of experts are some well-known specialists in bovine and fish. Laboratoire LCV is constantly in search of innovative products or products which are necessary for livestock productions.